Day: #26 || Alphabet : Z || Theme: Emotions || Word: Zest
It all comes to an end where it all had begun. Choosing a theme like #Emotions as part of the #AtoZChallenge and then coming up with 26 alphabets was not that easy as I had thought it would be in the beginning; well about my reflections on the challenge for a later date.
My first post and emotion that I choose was #Anticipation  the anticipation towards taking up the challenge, the anticipation towards doing anything for the first time or something has been exciting you for good long time and keeping the anticipation continuing am here talking about another emotion ZEST.
 ~~ The Zest Zeal and Zen for LIFE ~~
The life we live is a roller coaster ride, we would never know what the next turn is left or right, whether we are gonna go up or we are going down all we can do is hold on to our seat belt and enjoy the ride some turns would scare the shit out of us and some would be exciting and awesome.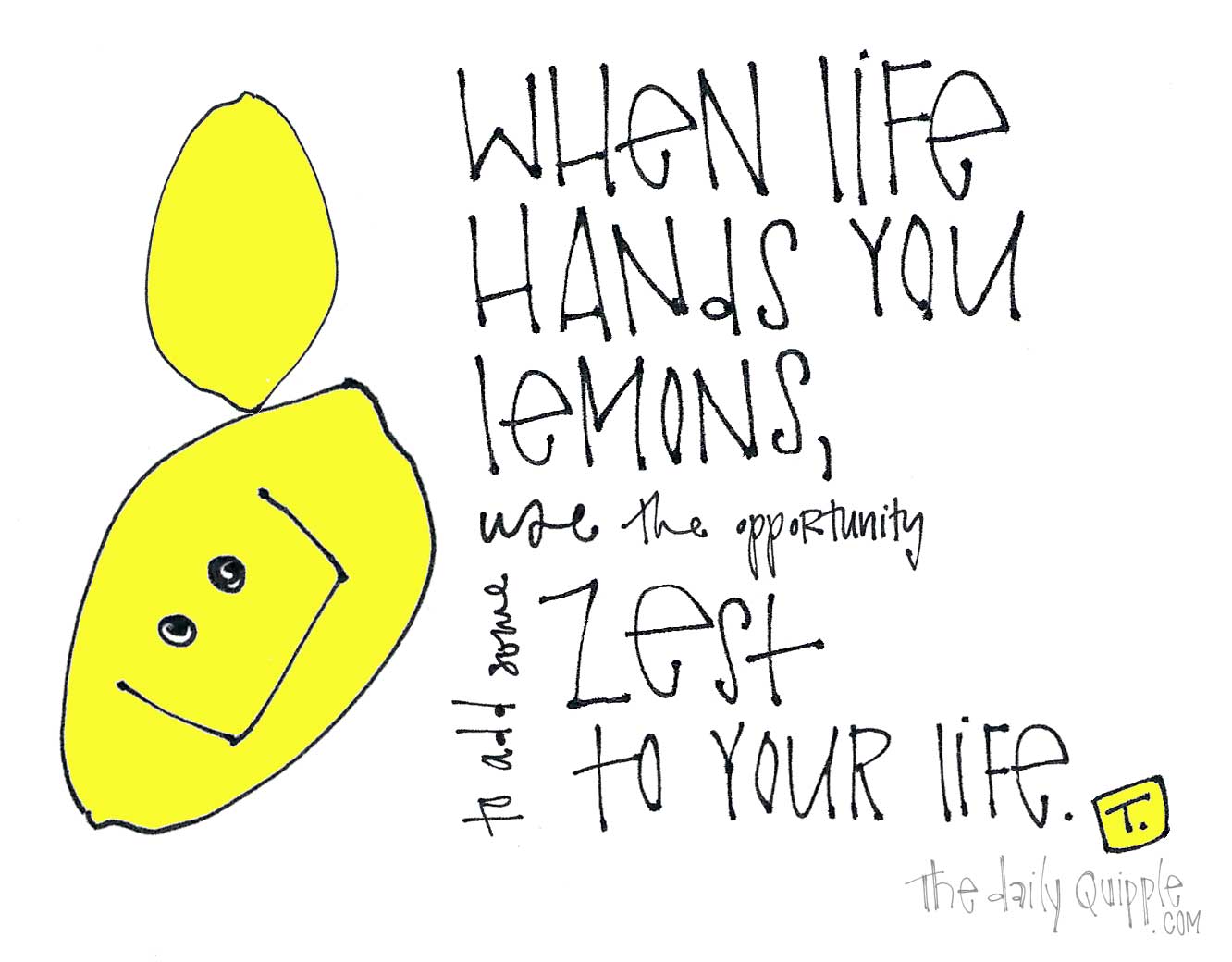 Similarly, hold on to your principles and values of life taught by your parents, your education and the experiences you have lived so far that makes you YOU and enjoy the life's roller coaster ride. Embrace everyday as if it's new, have the eagerness to look forward to the day. The amazing things you can do, things you couldn't complete or achieve last night could be just close enough the next day when you wake up.
Thank the Lord, whomever you pray to or not, thank to that one whom you believe for giving you another chance to life to fulfill all that you have dreamed and worked hard for. Count all your blessings that you have from the roof above your head to save you to the floor you have where you can sleep every night. Love the walls that surround you and protect you to every single thing in your life. Have love for all those who come within this world of yours, everyone who has stood by you through thick and thin and for those who left you only to make you even more stronger.
Never stop learning, always have the excitement to learn something new. Always tell yourself –when was the last time you did something for the first time. Travel –  at least to one new place every year, grow rich in your thoughts and memories you make. Have the appetite and hunger to learn more and more – What hunger is in relation to food, Zest is in relation to life.
And with this I complete my first ever daily blogging challenge in my first year into blogging  – the ultimate #AtoZChallenge . I thank everyone who has visited my blog and showered me with so much love and affection which has only motivated me more and more to pen down my thoughts about emotions and feelings that make us human being ALIVE. Am glad to have made some new friends and come across some great themes and have learnt so much during this challenge. Congratulations to everyone who took up the challenge and survived and also for those who couldn't make it there is always a next time. Do come back next time! <3 <3 <3
For every non blogger this must be another random post by a blogger but we as bloggers know the kind of effort we put in before we publish every single post. The homework we do in terms of content, images, ideas, the time especially from our otherwise routine life to read the works of others and appreciate them. All for the love of Blogging and for the love of Words
Soon to come up with the Reflections post – about my challenges, the guest blogs and the new friends I made. Already looking forward to the month of May as I would be taking up my first one month photo challenge on my instagram. All those who are interested can follow the below link.
A Photo a day challenge by Fat Mum Slim
and let's officially close the #AtoZChallenge in style, i am sure must have all watched or heard this song if not then its perfect for the challenge- so do watch and sing along(if you can at all :P)